Dedication and Renewal
Read the statement from National Director Dr. Lee Francis 4 regarding the bright future of Wordcraft Circle!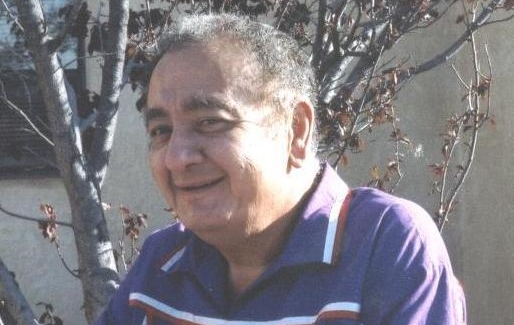 The Man Behind Wordcraft Circle
Poet, scholar, mentor, Dr. Lee Francis III founded Wordcraft Circle in 1992. Twenty-five years later, his work lives on. Learn more about the man who started WC and his impact on Native literature.
LA Skins Fest has upcoming Native Youth workshops.
Read More →
Submit now to the Jeffrey E Smith Editor's Prize through the Missouri Review. Deadline: October 1.
Read More →
We'll have more celebrations from our Wordcraft Circle family very soon! If you would like to share a recent accomplishment, please email: wordcraft.director@gmail.com!
Wordcraft Circle Merchandize
Get your original Wordcraft Circle t-shirt and help support Native Writers and Storytellers every day! In two fantastic colors and numerous sizes, your purchase goes directly to support our community and youth based programs!
Get yours today!
Good Reads and Recommendations
Wordcraft Wonderful Sponsors
Take the time to support Wordcraft Circle and the works and words of Native writers and storytellers!
©2018. Wordcraft Circle of Native Writers and Storytellers.